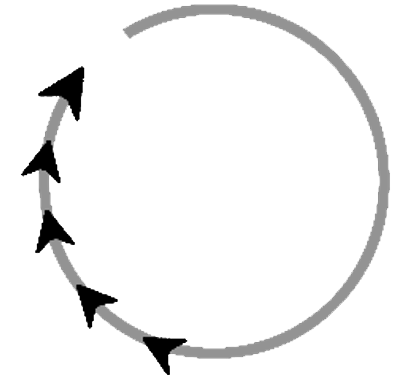 Gray Round – Gray, in business perspective, symbolizes Intellect, Wisdom, Knowledge and Professionalism. It projects a refined, classic organization method.
Five Arrowheads – Honors and symbolizes the five people behind the birth of Protos EzyVA. Five courageous people who did everything to rise above and maintained a good and balanced cycle in running the business. It also represents our aim of being known for our service globally.
Circle – It represents the room for learning, discipline, constructive feedback for both individual and organizational growth.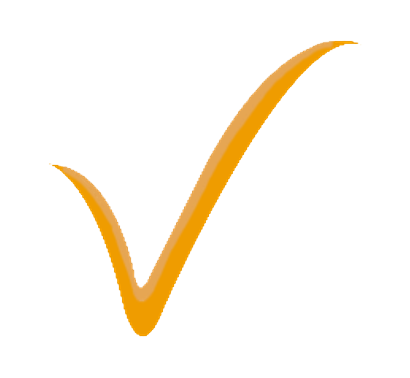 Mustard – Mustard as a color, symbolizes cheerfulness, warmth and communication. It also represents optimism and clarity.
Letter V – Aside from the thought of representing the word "Virtual", It reflects an image of a check mark, which conveys the message that our clients made the right choice in choosing us to be their service provider.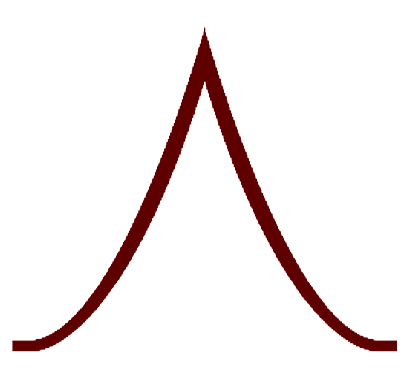 Maroon – Having the color maroon in the business branding, symbolizes People taking risks, Power, Energy, Love and Passion for work.
Letter A / Alpha Sign – It represents the word "Assistant" as we showcase our highly-competitive Virtual Assistants. It also has the thought of Humility, that no matter how successful we will be in the future, we will still be humble and grateful.