Here are the people you can work with…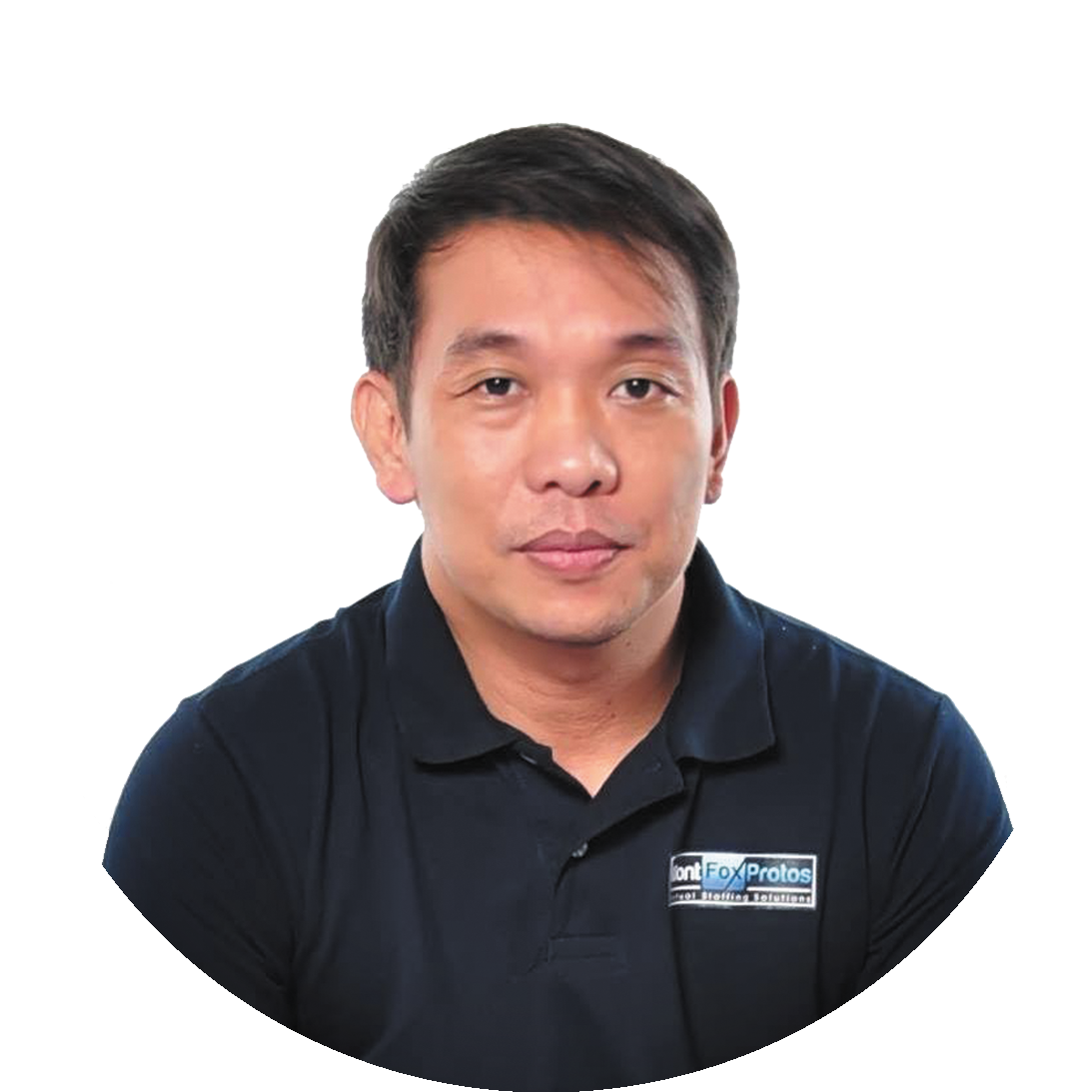 Reynaldo Carlos
President and General Manager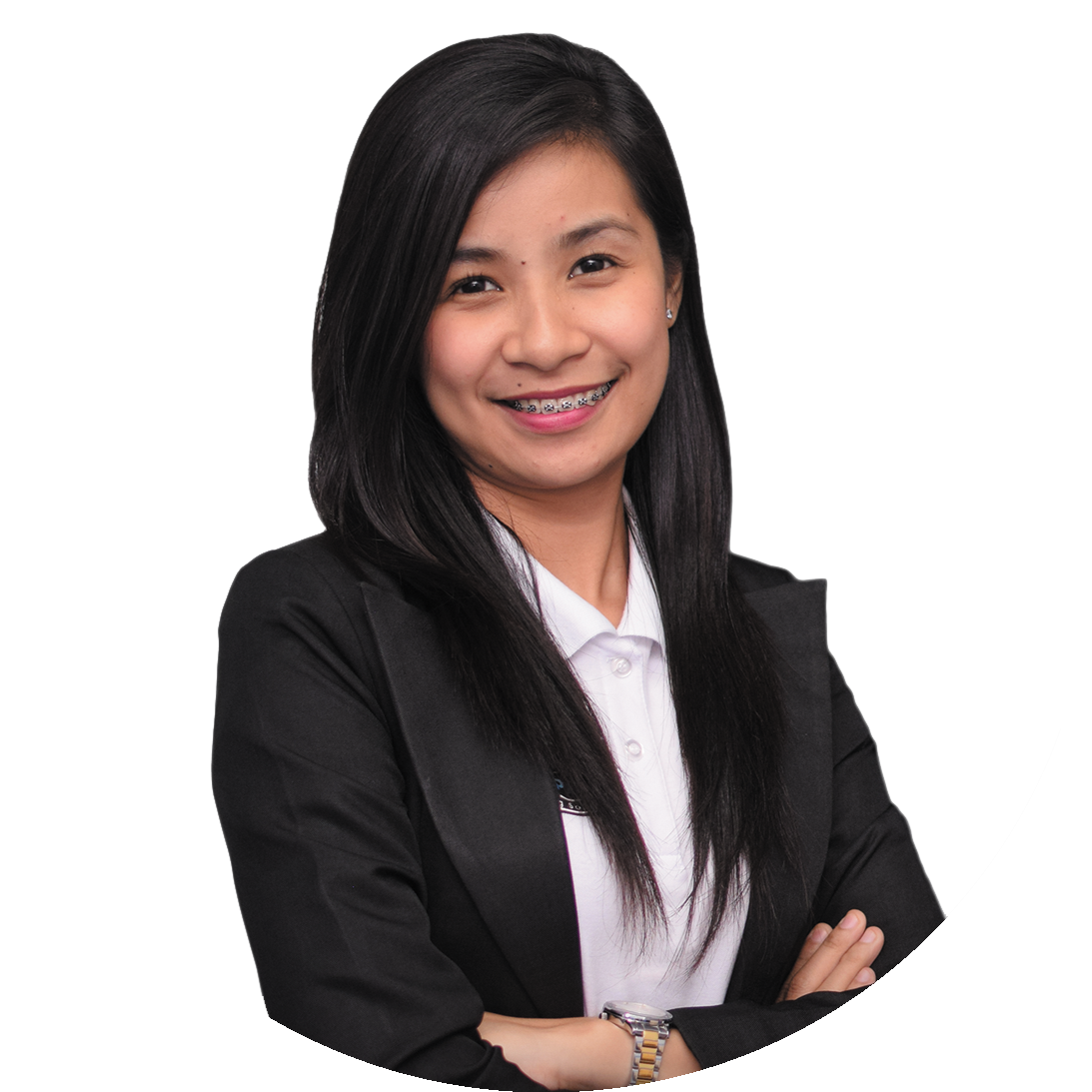 Princess Dianne Maninang
Recruitment Manager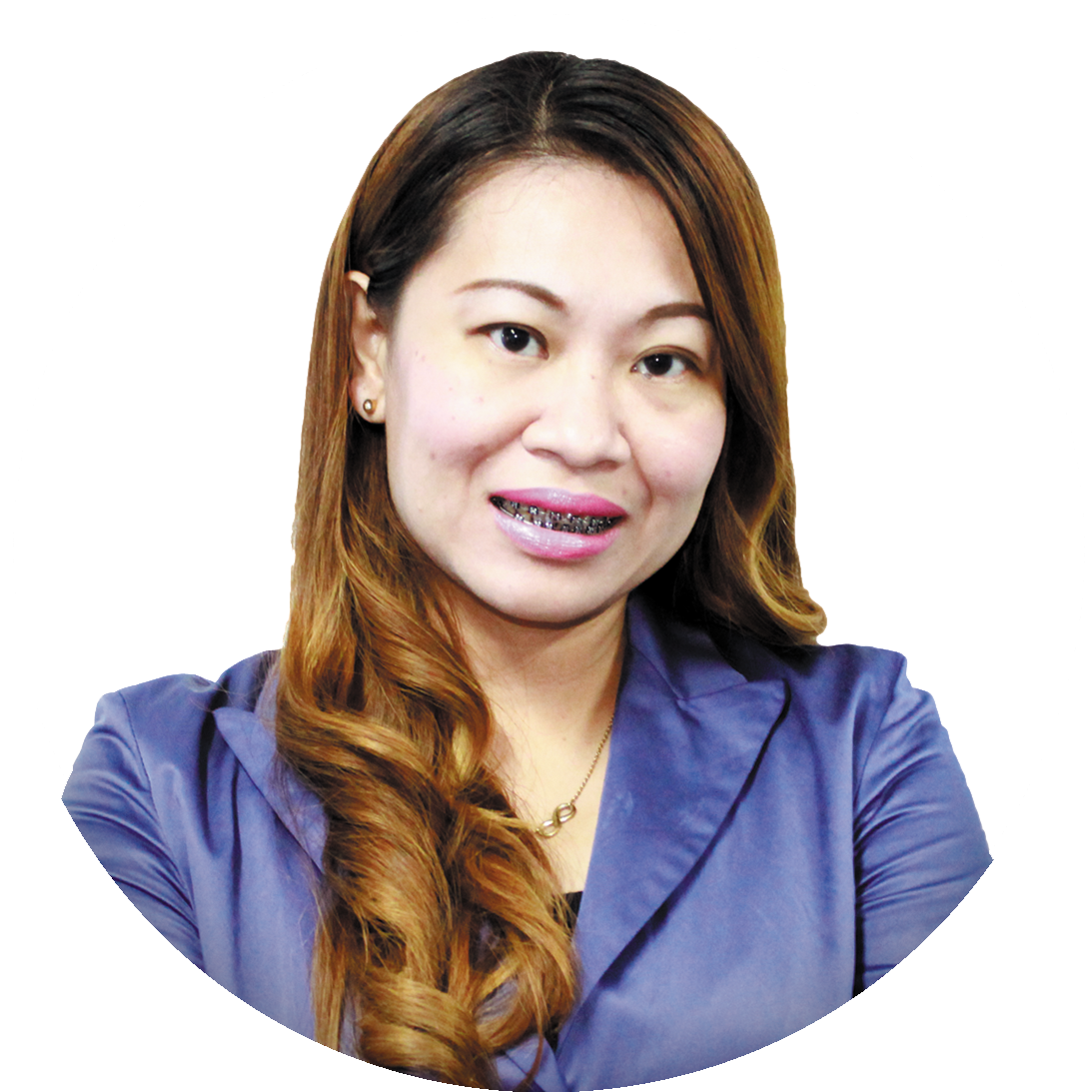 Leila De Asis
Human Resource Specialist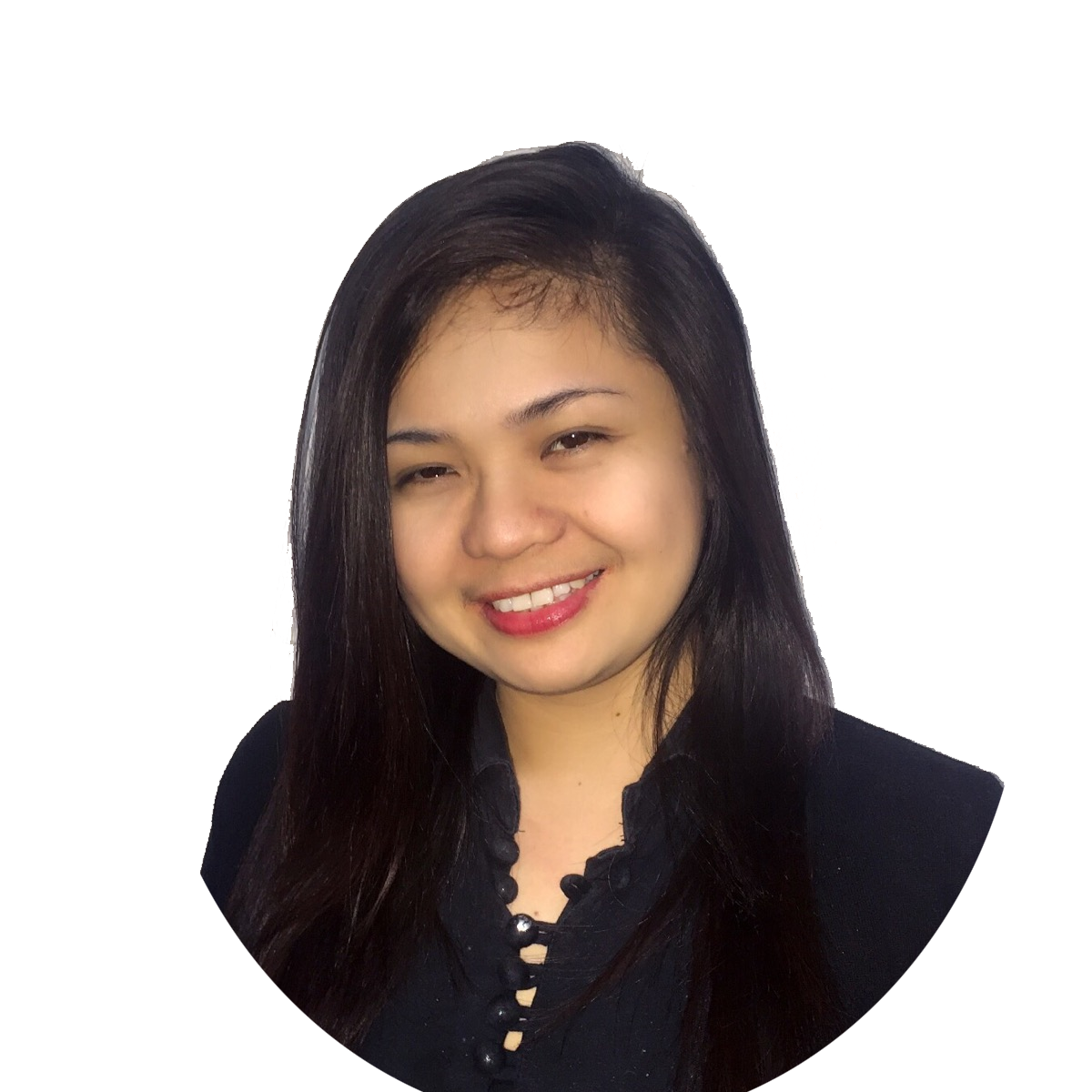 Djanelle Bustos
Accounting Specialist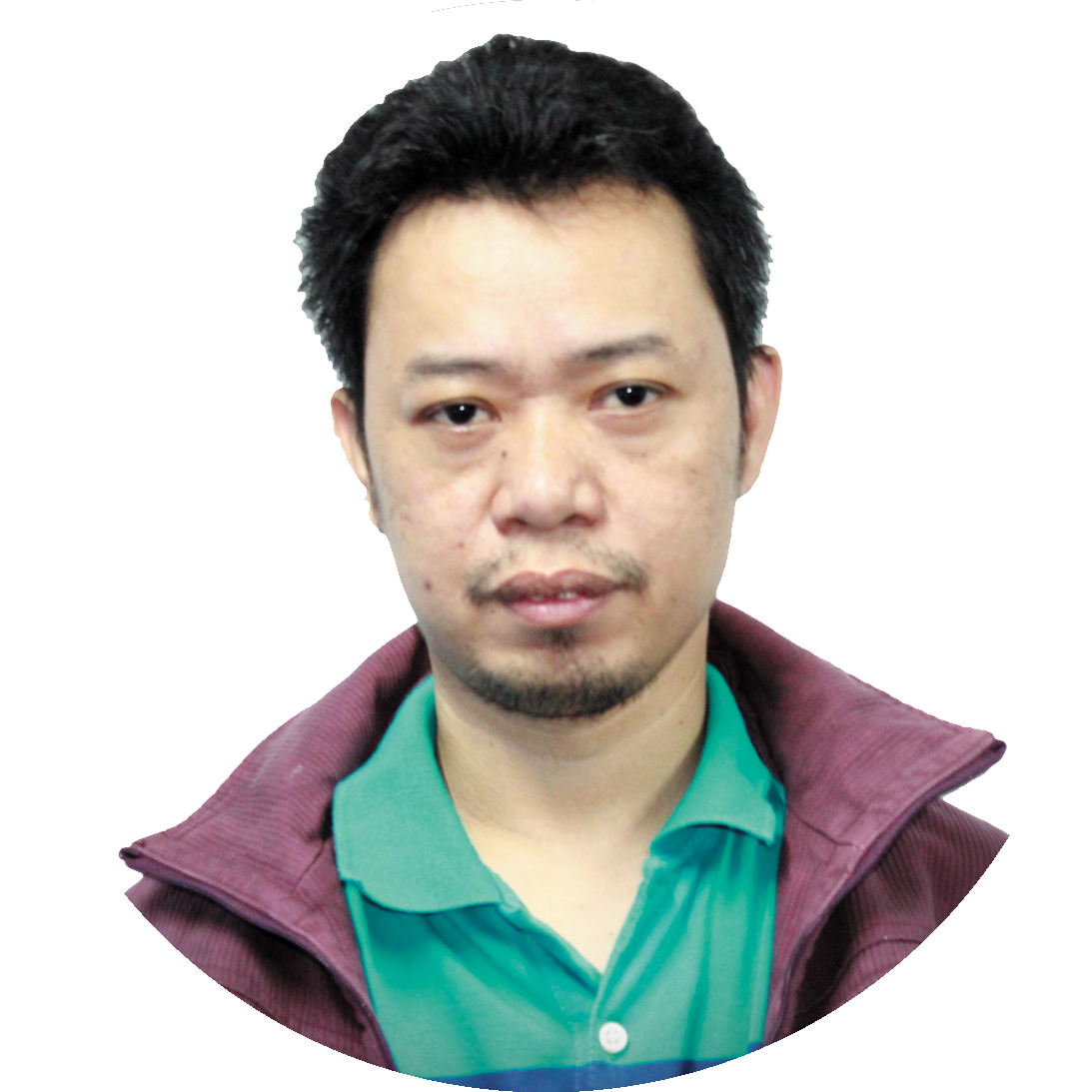 Alvin Vasquez
I.T Manager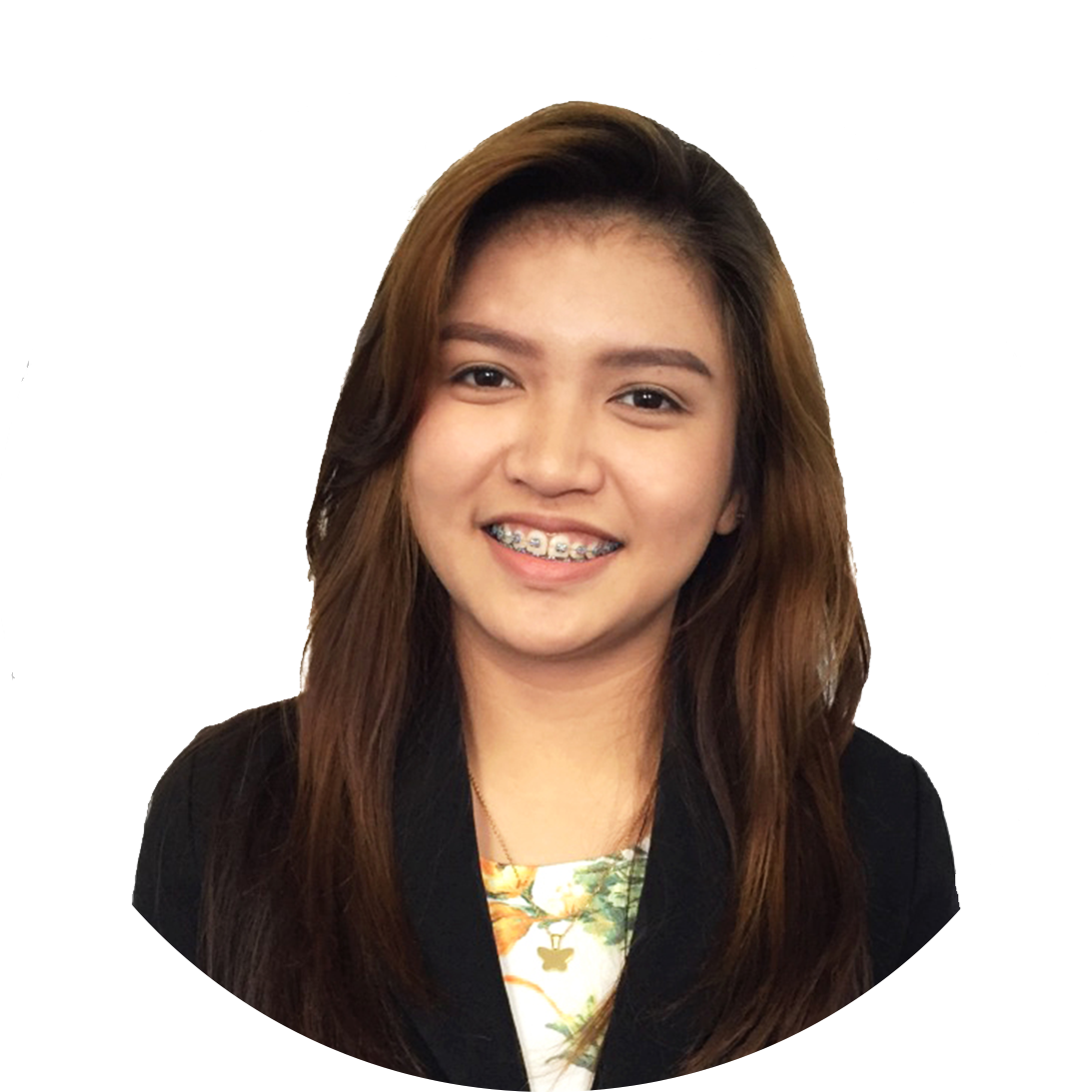 Mikaela Jorvina
Sourcing Specialist
How we choose the right Virtual Assistant?
Each of our candidates undergo a thorough screening process before endorsing them to clients.
Each of the Hiring steps is crucial in helping clients find skilled and qualified Virtual Assistants.
Our focus and top priority is to find the right person who fits the job, our client's unique company culture and values.
We treat each candidate as our potential business partner, someone who will be part of the growth of the business.