We provide the best service to our customers and increase their market value by helping drive productivity and efficiency with measurable results.
We inspire to be the choice of offshoring and outsourcing clients globally by using our skilled and highly-competitive Filipino talents. We strive to provide a good working environment to our people and excellent relationship to our clients for mutual growth and success.
We at Protos EZYVA, reinforce our values every day through our brand, our people and our performance.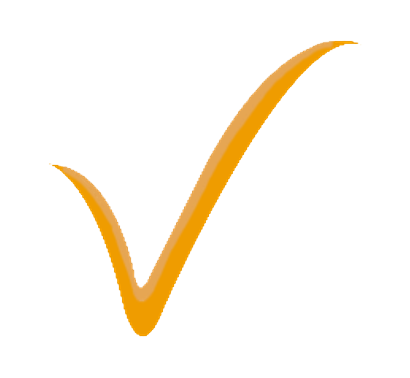 We will be your offshore partner. We will take care of everything.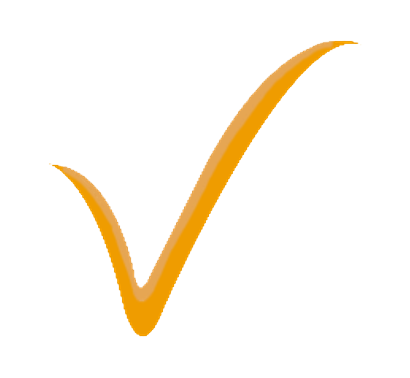 Connecting with us will help you easily complete the tasks that you have been having troubles with.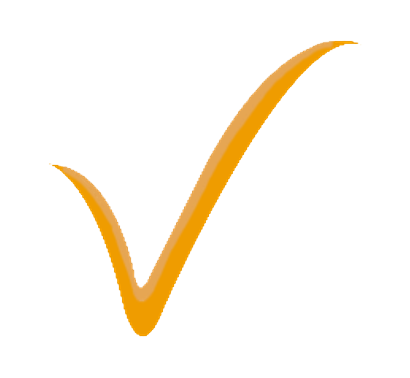 We have a boat-load of Services you can choose from for a reasonable price.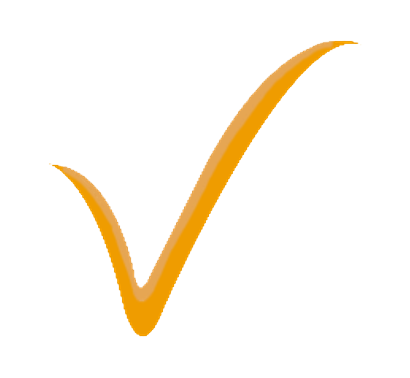 We have over 100 full-time employees across the country who can help you.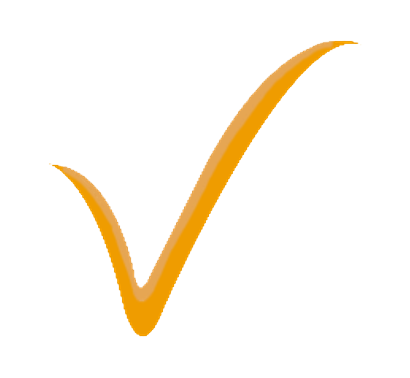 We have a good set of Management Team who are more than willing to support you and the growth of your business.
PROTOS, Inc for brevity stands for Professional and Technical Outsourced Services, Inc. Primarily established to cater companies internationally who are in need of back office support, marketing arm, virtual assistance promotion and branding, positioning and internet optimization for the advancement of their business. The founders believed that modern marketing management is far more competitive compared to the obsolete non-targeted marketing approach. Every single company built their own websites to promote their services online.
 Founded by 5 individuals who are involved in multiple industries, PROTOS was established year 2013 with the goal of providing employment and creating opportunities to share the knowledge in this industry.
We aim to improve the level of competitiveness of our clients and we promise to transform their operations from "good to great".
We are a dynamic and quality conscious company specializing in a wide range of high quality and cost effective way of outsourcing.
Over 100 employees full time staff all across the country.
Serving Big and Small businesses in Australia, United Kingdom, New Zealand, United States and Asian countries such as Singapore and Malaysia. Learn more.
"I never expect to receive such service for a very reasonable price. I surely work with PROTOS on my other business because I'm sure that they will again give exceptional service"
Reynaldo Carlos
"Having our campaign handle by PROTOS has been the best campaign that we so far have. No leads has been wasted and our customers has been very satisfied and happy with the Customer Support that PROTOS has bring us. Looking forward for our next campaign with PROTOS"
Lhodskie Punzalan
"Immediately after having our Website Designed and Developed with PROTOS, tons of new traffic and customers came our way and our business has never been the same again. Now we are working with the new business that we have already have quoted with PROTOS, which is a sure success"
Jay Victoria
Contact Info:
Address: 3rd Floor Alberto Kaw Ong's Bldg. Consunji St. City of San Fernando Pampanga 2000
Telephone Number: 045-6265699
Email: info@protosoutsourcing.com